Year after year, we continue to see research recognizing the link between distributor engagement and increased sales.
For Volvo Trucks, the culmination was a partnership with SPEVCO for a mobile marketing exhibit designed to highlight Volvo's award-winning advanced technology, increased fuel efficiency, driver productivity, safety, and increased annual up-time.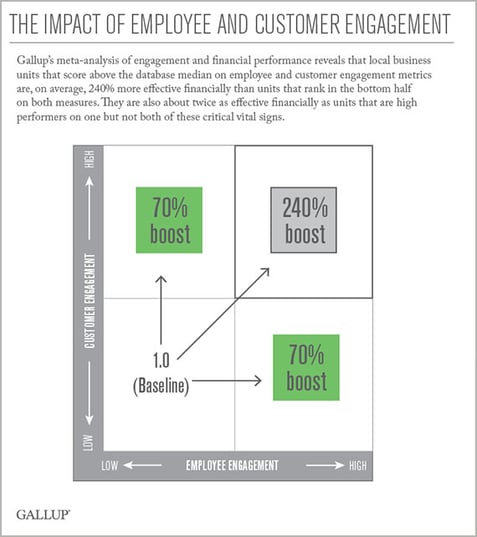 With the pure size and ambition of showcasing such as massive product, the design incorporated a Rapid Deployment Vehicle. The RDV platform with four full-height nesting extensions, is the largest mobile exhibits built - over 1,000 square feet of interior space.
Volvo Marketing was decisive about the engagement strategy, allowing two distinct functional areas for training or distributor meetings, plus a digital library Research & Development display. The spaces were modern industrial, separated by sleek frosted, automatic glass doors. The design allowed the event team to arrive and deploy the exhibit within minutes, which created a warm and welcoming space with finishes resembling Volvo corporate headquarters. Buyers toured the exhibit then relaxed the the Sales team to discuss potential partnerships.
A full-sized rotating Volvo tractor engine and transmission is displayed in the space, while the rear provides training and private meeting space. The VR driving experience gives both professionals and amateurs the opportunity to relax in a full-sized cabin and take a rumbling tractor for a virtual spin. Additional custom displays and interactive elements provide the platform for Volvo to present an consistent and undiluted brand message while training their dealer network on the latest product developments.
Magnus Koeck, Vice President of Volvo, Marketing and Brand Management, has nothing but praise for the mobile marketing strategy and the process that delivered a world-class specialty marketing vehicle.
For more information about this project, or to learn more about designing, building, and operating specialty vehicles for Mobile Marketing campaigns, click here. Or contact us for a 10 minute discovery call to explore the options.